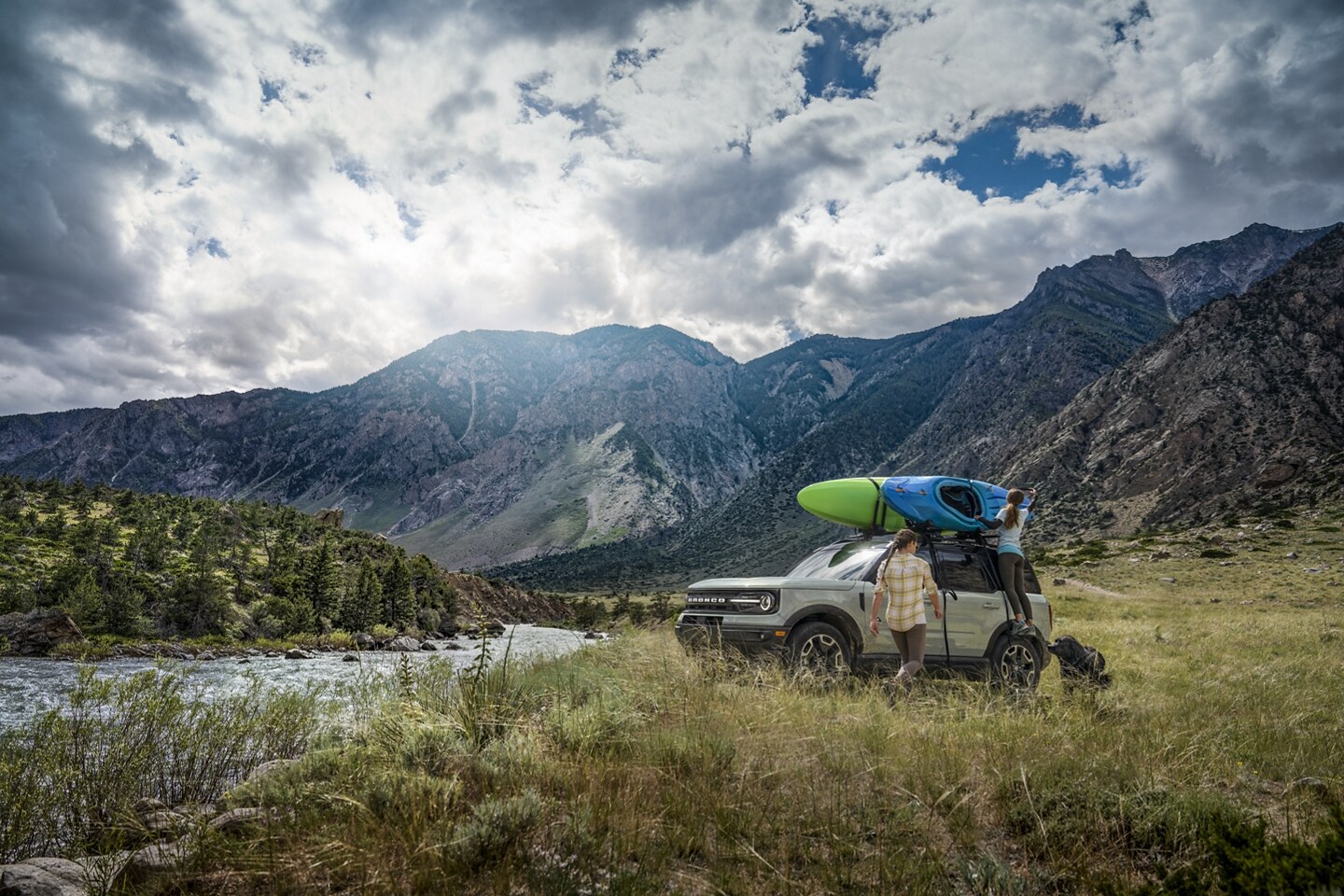 2021 Ford Bronco Sport
The Next Generation of Adventure-Seeker Is Here
An SUV built for the thrill-seeker, the sightseer and the day-tripper. To enable your journey into the wild, this rugged build puts utility in the foreground with a purposeful design that includes easy-to-clean surfaces and a ton of interior space thanks to the roomy architecture of the safari-style roof.* And with standard 4x4, G.O.A.T. Modes™ (Goes Over Any Type of Terrain) and a H.O.S.S. suspension system, Bronco Sport is your gateway to the great outdoors. *Cargo and load capacity limited by weight and weight distribution. Aftermarket accessories shown.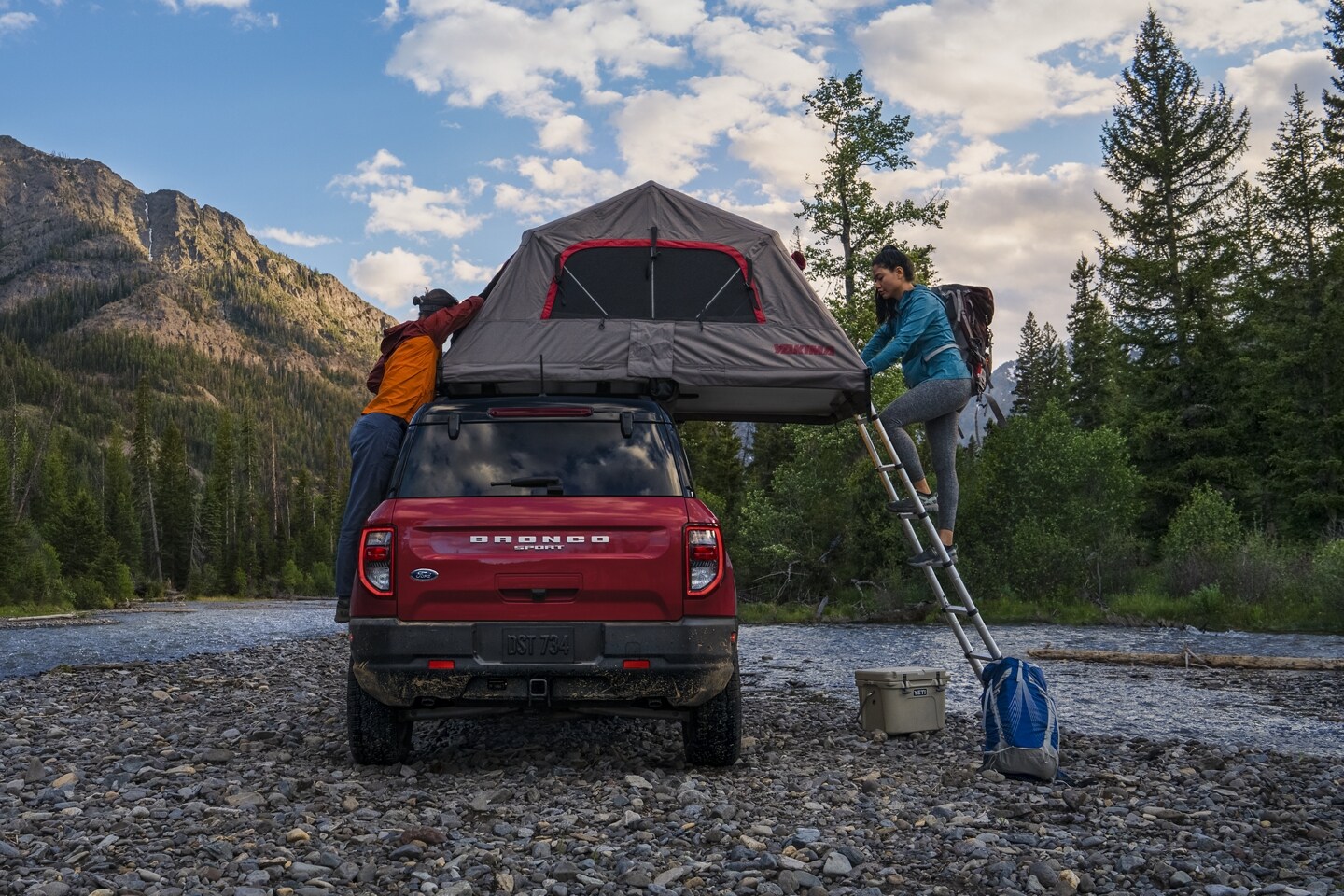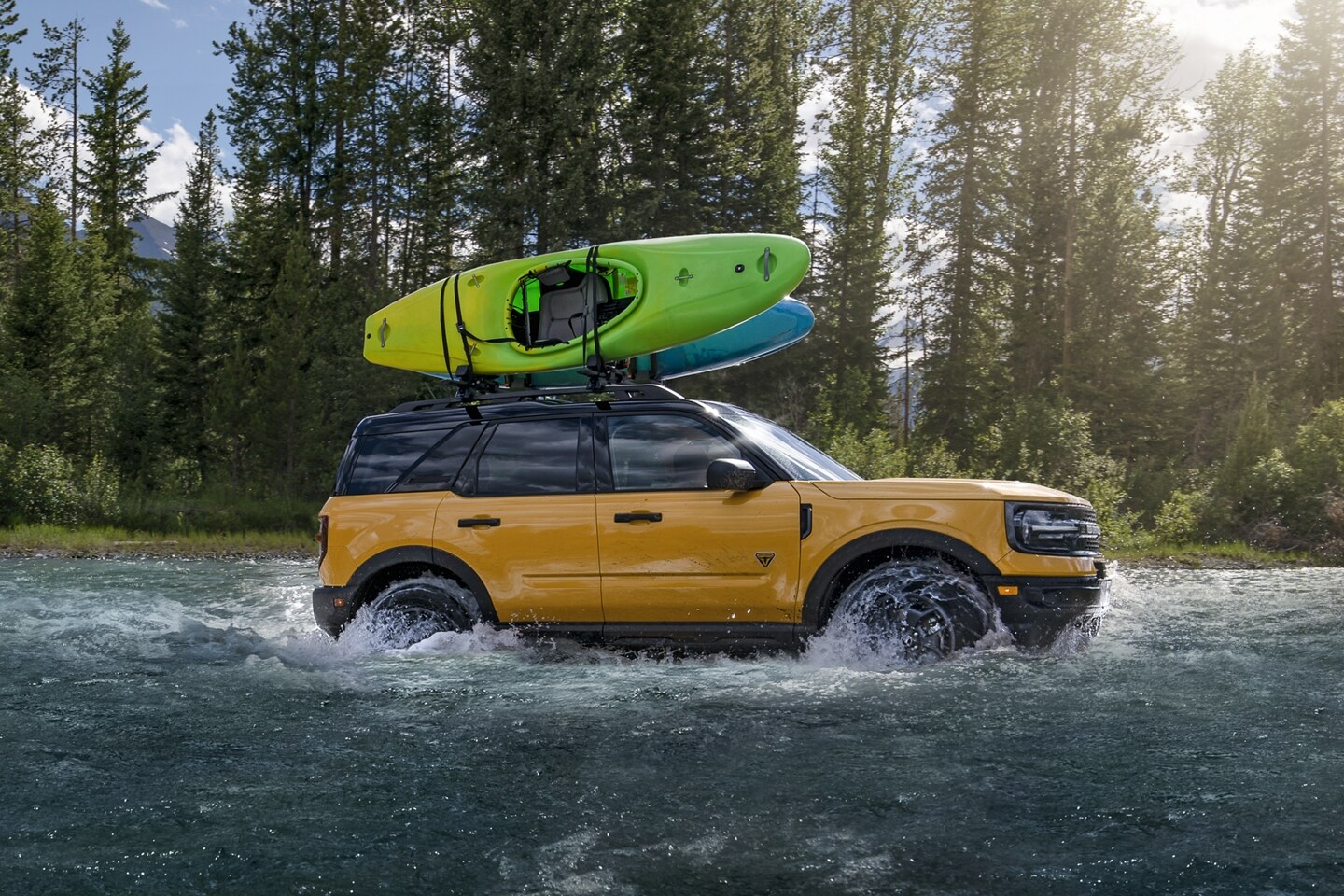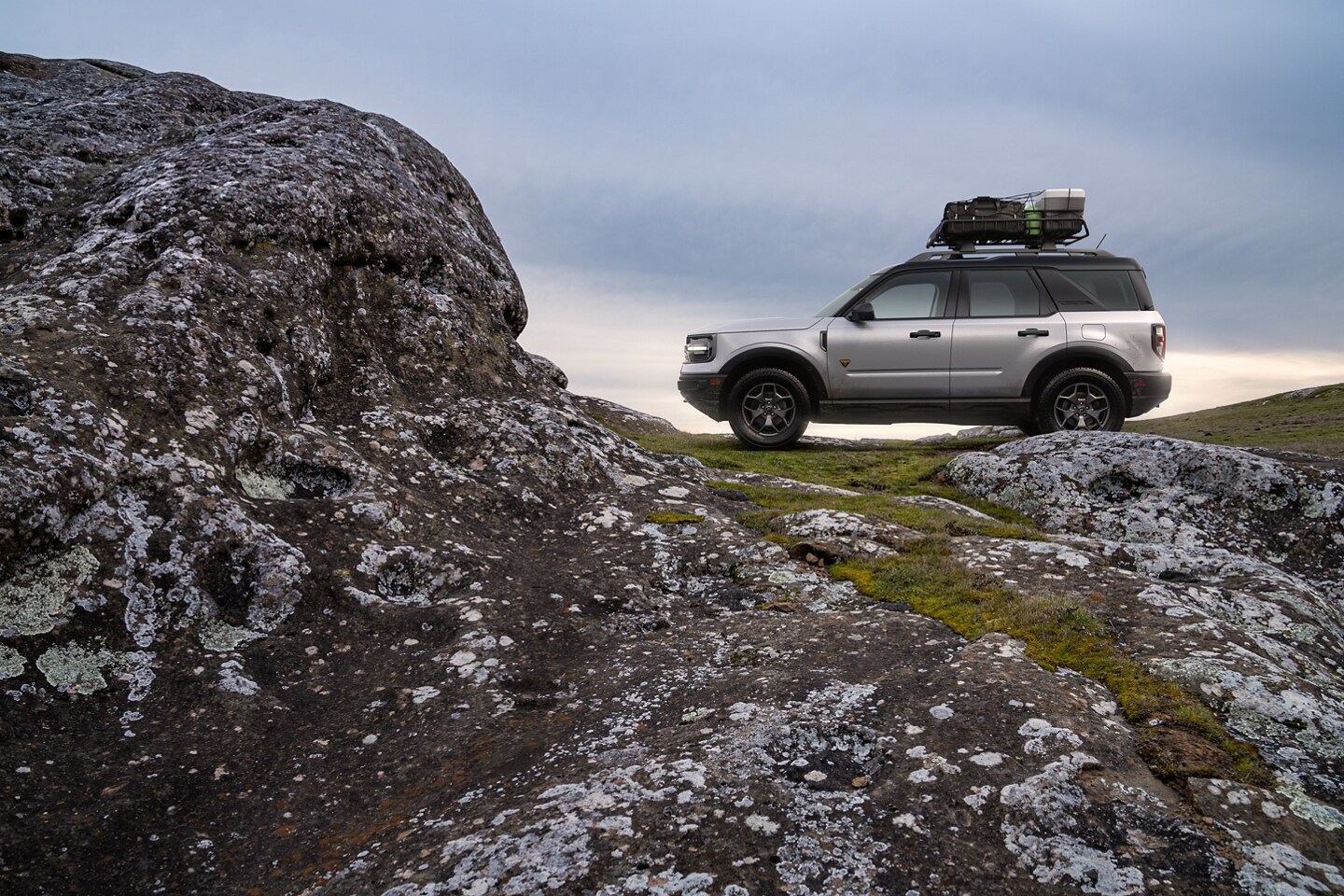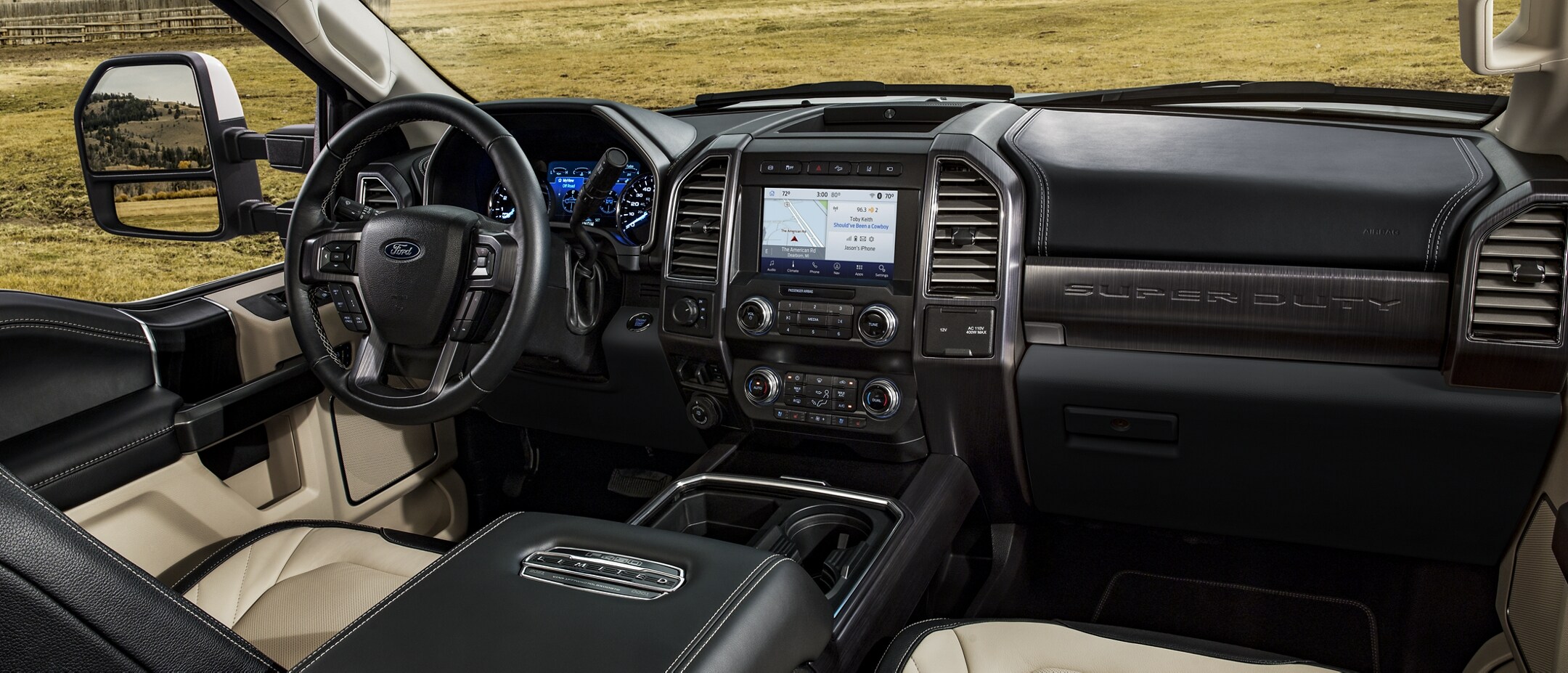 Your Wild Is Out There
Paired with an 8-speed automatic transmission, both of the available EcoBoost® engines were engineered to ignite your adventure. Fire up your travels with the 1.5L EcoBoost® engine. If you want to take it up a notch, the 2.0L EcoBoost® engine offers best-in-class horsepower and torque for category five level power.*
The Golden Ratio of Off-Road Performance
Bronco Sport makes a boulder-riddled trail look like a cobblestone walkway with a power-to-weight ratio that enables quick acceleration and maneuverability over tough terrains. The Badlands model does it best, engineered to bring the gusto with best-in-class 250 horsepower and 277 lb.-ft. of torque, all while maintaining a minimal curb weight of 3,700 lbs.* That means little resistance, a light-footed feel and an earth trembling amount of power to push you over the humps, rocks and obstacles on your off-road crawl.
Versatility in the Interior
Bronco Sport is like a Swiss Army knife on the trail, equipped with useful features that you don't realize you need until you need them. With all the chaos of packing and getting on the road, Bronco Sport makes sure to remember the small stuff - the flashlights, phone chargers and bottle openers. Thoughtful interior features offer added convenience when you've finally stopped at the perfect spot.